I am trying to collect cards of my favorite college baseball teams who have alumni who have played in the minor and/or major leagues. The list below is my needs:
*pending
Iowa Hawkeyes
Updated 03/28/22
Chris K. Hatcher - Royals
Zach Daniels - Braves
Creighton Blue Jays
Updated 01/21/22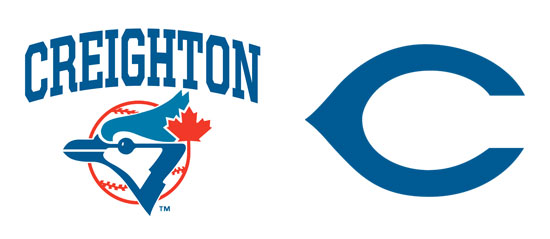 ALL CAUGHT UP WITH CREIGHTON ALUMNI!!!!
Texas A&M Aggies
Updated 11/27/22
Rob Trimble - NYY
Rob Lewis - CLE
Daylon Holt - OAK
Brooks Raley - HOU
Ole Miss Rebels
Updated 03/25/23
Western Kentucky Hilltoppers
Updated 02/12/22